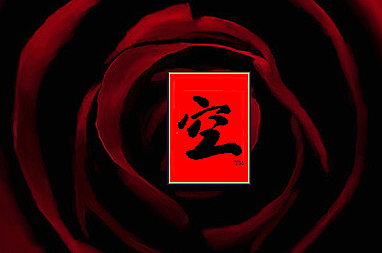 .

Alyras: Synth-based, international Pop. Currently, she is preparing a show calling out Christians who abandon their LGBT children;
"Jesus Christ: Sex Symbol"
(
More
)
.
Music Demos


Art of Pop Media Player
(: To hear these Art of Pop demos, you must have Flash 7 or greater installed on your computer. :)

.