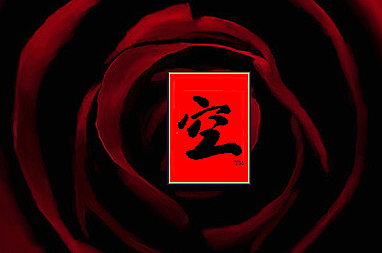 .

Alyras: Synth-based International Pop. (
More
)
.
Music Demos


[Eng.] Alyras ~ Somethin' About You



[Eng.] Alyras ~ The Girl I Can't Get To (Unedited)



[French] Alyras ~ Toi à Paris, et Moi à L.A.



[Russian] Alyras ~ Dve Rozi ~ (From a poem, written by Nadezhda (Nadia) Mogilev)

.