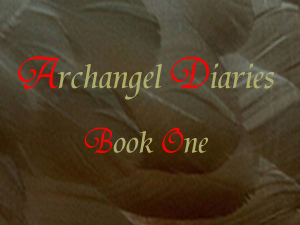 .
The
Ar
changel Diaries
is a collection of Alyras' inspirational thoughts, many of which have been gleaned from actual, personal communications with friends. (
More
)
.
"Sometimes, it's wise to be heartless. In those times, breathe deeply, and don't blink."

"...What mystics have perceived, and declared, for millennia, scientists are 'discovering', and declaring today. Scientists and mystics, you're doing the same Work; quit the debate, and love each other."

"If you wish to dwell within the Presence, you must allow the Presence to dwell within Itself within you. Extend the invitation; daily."

"If you dream of being a great oak, be prepared to take a long time to grow into your own shoes"