.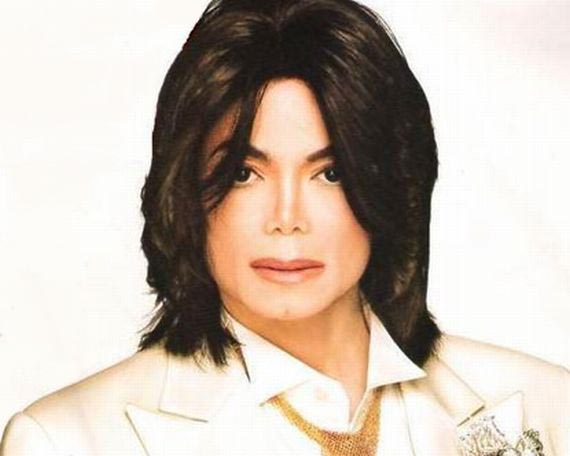 .

Smile
by Charlie Chaplin
(
Chant Version
~
A Swan Song to Michael Jackson
)
Chanted by Alyras, at sundown, September 3, 2009
As a tribute to Michael Jackson, (
Alyras
being one of his unwavering, life-long fans), Art of Pop decided to include an a cappella version of Charlie Chaplin's "Smile" as the penultimate number in its "
Bridges
" tour. On September 3, Alyras, (acting as a cleric, was inspired, and so) spirit-journeyed into the Great Mausoleum at Forest Lawn, (Glendale, CA), from San Francisco, CA, and chanted "Smile" (a la vocalise) into sacred spaces there, during the scheduled hour of his funeral. Before she journeyed, she activated her music workstation, she recorded the experience as the chant flowed from her body, thus establishing the chant version as both a right expression for the event and as an historic recording
.
Art of Pop Media Player
(: You must have Flash 7 or greater installed on
your computer to hear these Art of Pop samples. :)